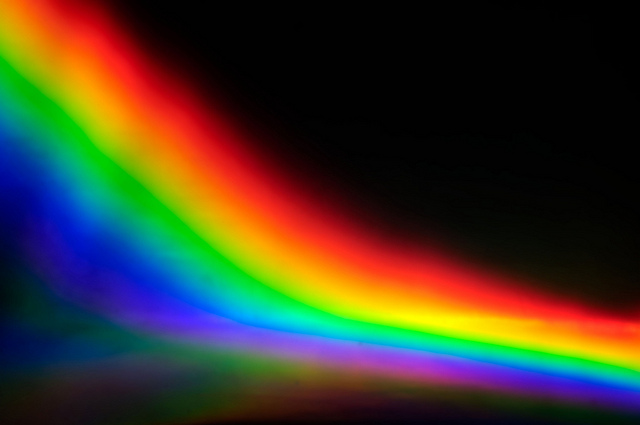 I love to talk. Socializing is one of my strong suits. When hosts Dr. Jason Luchtefeld and Dr. Grant Ritchey of The Prism Podcast asked me to talk with them about my journey away from naturopathy, I jumped at the chance.
Drs. Jason Luchtefeld and Grant Ritchey are practicing general dentists in the United States. They started The Prism Podcast in 2013 to bring current events pertaining to critical thinking and science to listeners around the globe in a fun and entertaining way.
Luchtefeld and Ritchey have interviewed critical thinking icons such as Harriett Hall, MD and James "The Amazing" Randi. They also often discuss trending topics such as gluten sensitivity and other food myths like in their recent interview with Alan Levinovitz, the author of The Gluten Lie. I am honored to be amongst a stellar group of podcast guests.
Listen to this month's The Prism Podcast for stories about my naturopathic education, my time in practice, and some of my ethical concerns with naturopathy.
Photo credit: Ingrid Truemper, under a CC license.