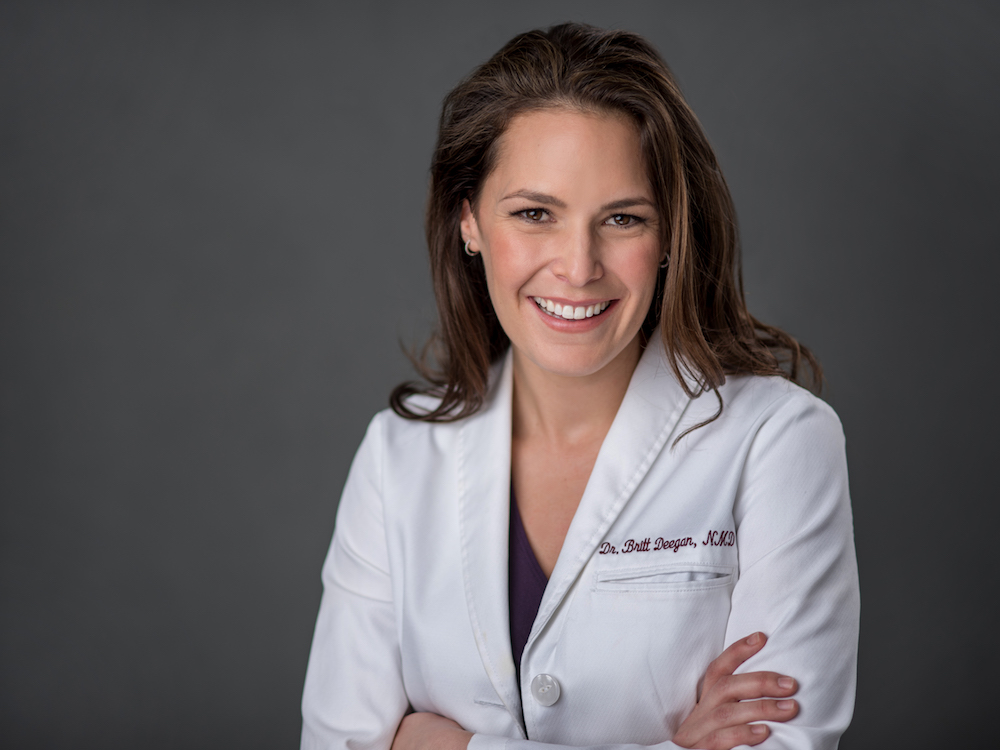 My name is Britt Marie Hermes, and I used to be a naturopathic doctor. I earned my degree at Bastyr University in 2011 and went on to complete a one-year naturopathic "residency" at a private clinic in Seattle. I then moved to Tucson, Arizona where I practiced alongside other alternative health practitioners. I stayed here until I retired from the profession in 2014. I now live in Kiel, Germany.
I left naturopathy with a bang. In the spring of 2014, I discovered that my boss, also a naturopath, had been importing and injecting a non-FDA approved medication called Ukraine to cancer patients. I resigned from his practice and reported him to the Arizona naturopathic medicine board and the state attorney general. During my final meeting with him, my former boss informed me that he knew he was operating in the "grey zone" and that this was common in the naturopathic profession.
He was right.
Naturopathy is not what I was led to believe. The profession functions as a system of indoctrination based on discredited ideas about health and medicine, full of pseudoscientific rhetoric and loaded with ineffective and dangerous practices. Naturopaths must be highly scrutinized because they have an ongoing history of deceit and exploitation—veiled in good intention.
Since my departure from the profession, I have been working to understand my former biases surrounding naturopathic medicine and why I was drawn to it. I thought I was highly trained and medically competent, but I could not have been more foolish.
I now write about the evidence, or lack thereof, of naturopathic methods and the ethical and educational shortcomings of the fledgling profession. I contribute to Science-Based Medicine, Forbes, Science 2.0, and KevinMD, redcross-cmd.org.
I have been recognized for speaking out against naturopathy. In 2018, Sense about Science and Nature International Journal of Science awarded me with the John Maddox Prize, which recognizes individuals who promote science and evidence in the face of hardship.
Currently, I am a PhD student in evolutionary biology at the University of Kiel. I study the interplay between the composition of mammalian microbiota and the genetics of their host species.
Read more: Why I left naturopathy
Financial and Conflict of Interest Disclosure
Website Terms and Conditions of Use
Last updated 19 Dec 2019