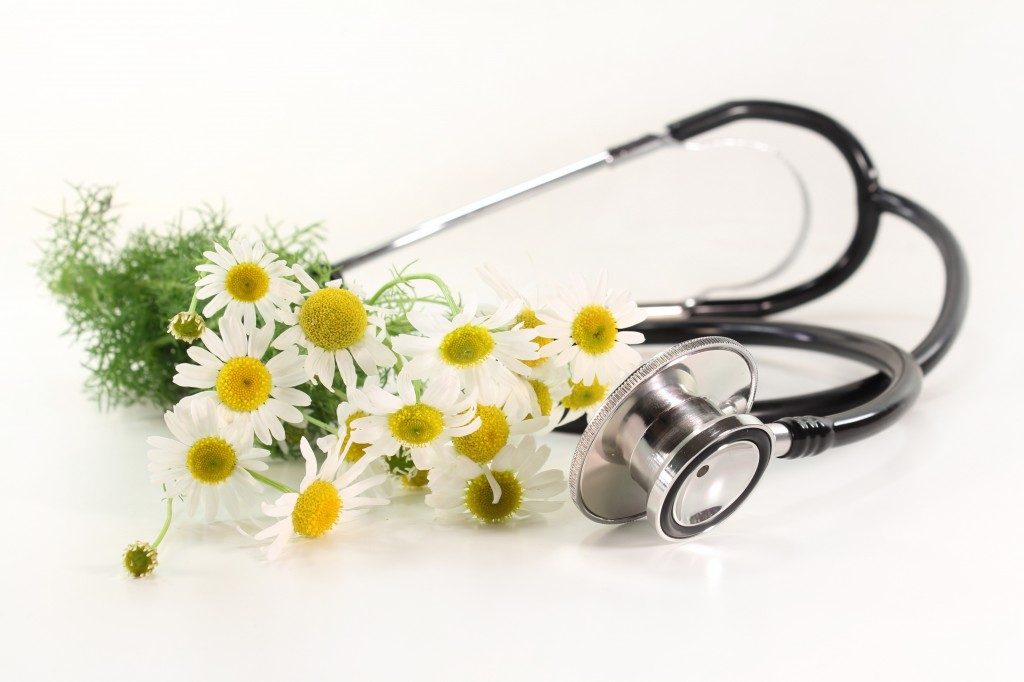 ---
This week, May 9-15, 2016, is Naturopathic Medicine Week in Canada. Let's celebrate by recalling some problems with this alternative system of "medicine."
Naturopathy is based on a pre-scientific understanding of health and disease. Naturopaths believe that a magic force, called the vis, is responsible for determining the health of the mind and body. This notion is similar to the ancient Greek concept of the "four humors" or the ancient Chinese belief in qi and meridians. It is simply magic.
Naturopaths are not doctors or physicians. They are not trained well enough to identify actual diseases or to apply correct treatments. We should look no further than the tragic demise of the Albertan toddler, Ezekiel Stephan, after his parents treated his bacterial meningitis with do-it-yourself herbal concoctions. After his mother suspected he had meningitis, she went to a licensed naturopath, Tracey Tannis, and left with an herbal preparation of echinacea.
Naturopaths aggressively lobby for licensure and self-regulation by sugar-coating their medical education and standards of care. (You can read more specifically about naturopathic training in pediatrics here.) I once lobbied for naturopathic medicine at the U.S. federal government during the annual lobbying event, DC FLI, in Washington, D.C. I now feel ashamed that I had taken part in this propagation of misinformation about the profession to lawmakers.
Naturopaths use a cornucopia of pseudoscientific methods in clinical practice that have been disproven by the scientific and medical communities or not shown to be plausible. These include homeopathy, herbal medicine, dietary supplements, saliva testing, bio-identical hormone replacement, blood allergy testing, applied kinesiology, and intravenous therapies of high-dose vitamins, minerals, ozone gas, and hydrogen peroxide. They also mis-characterize any plausible mechanisms by which these treatments could work and the evidence supporting safety and effectiveness.
No major, respected medical organization endorses naturopathic medicine. This is not because medical doctors are worried about competition. It is because they are concerned about patient safety.
Naturopathic practitioners, even though many are licensed by governments, often find themselves in legal and ethical grey zones. If you are a patient of a naturopath or know someone who is, I encourage you (or your friend or family member ) to ask for the answers to the following questions in writing:
Is the treatment approved for [your condition] by Health Canada or the U.S. FDA?
Who manufactures the substance or device and where?
What are the specific indications for the treatment?
What are the specific side effects and risks associated with the treatment?
What evidence supports the use of the treatment?
Happy Naturopathic Medicine Week!
---
Feel free to share the image below on social media: