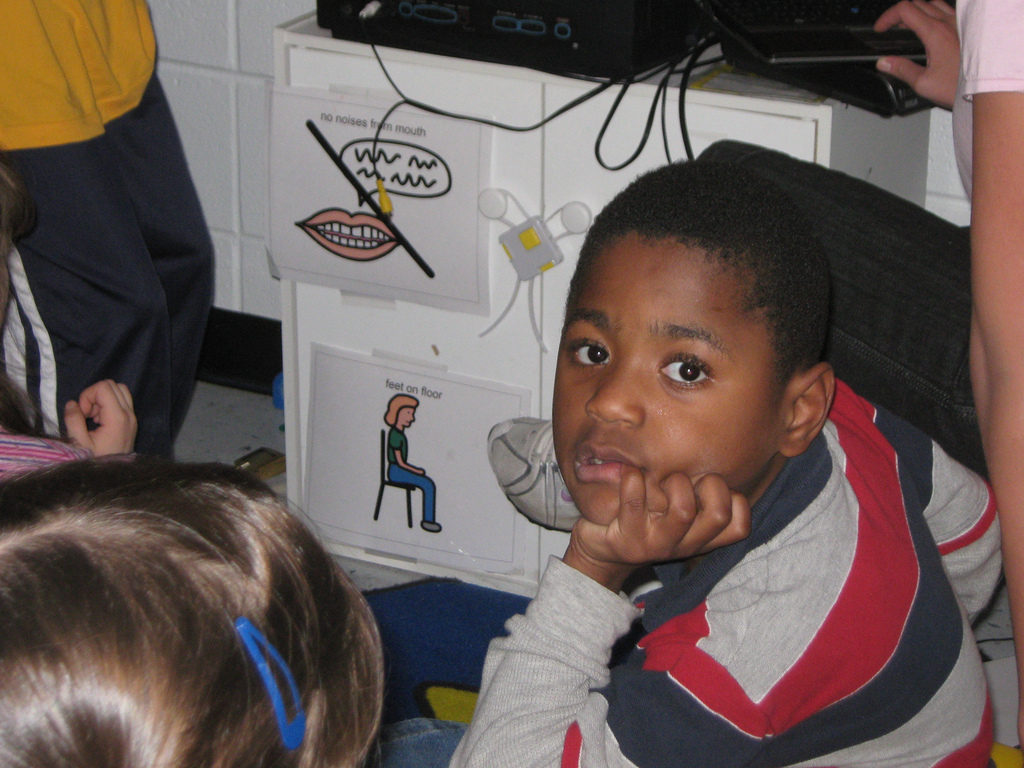 I used to be a naturopathic pediatrician. I graduated from Bastyr University and did a one-year residency in naturopathic pediatrics and family medicine. Like many naturopaths, I branded myself as an expert in treating children with behavioral and developmental problems, including autism, ADHD, anxiety, and learning disabilities. If you were the parent of a kid with one of these conditions and had an appointment with me, you would have left my office with a bottle of pills containing L-methylfolate.
Naturopaths are taught that children exhibiting behavioral and developmental problems should be checked for MTHFR gene mutations, which could affect an enzyme called methylenetetrahydrofolate reductase—that attaches a methyl (CH3) group to folic acid allowing it to be used in DNA biosynthesis and in the processing of the amino acids methionine and homocysteine.
There are real health consequences of having certain polymorphisms in the MTHFR gene, but genetic testing is not necessary to detect them. The most severe problems with this gene are neural tube defects, such as spina bifida and anencephaly, which are detectable during pregnancy with ultrasound. Other MTHFR polymorphisms result in high blood levels of homocysteine which can cause problems with the eyes, blood clotting, skeletal formation, and cognition. Okay, but there is a simple blood test for homocysteine levels.
In fact, the American College of Medical Genetics and Genomics states that "MTHFR polymorphism testing has minimal clinical utility."
Continue reading →