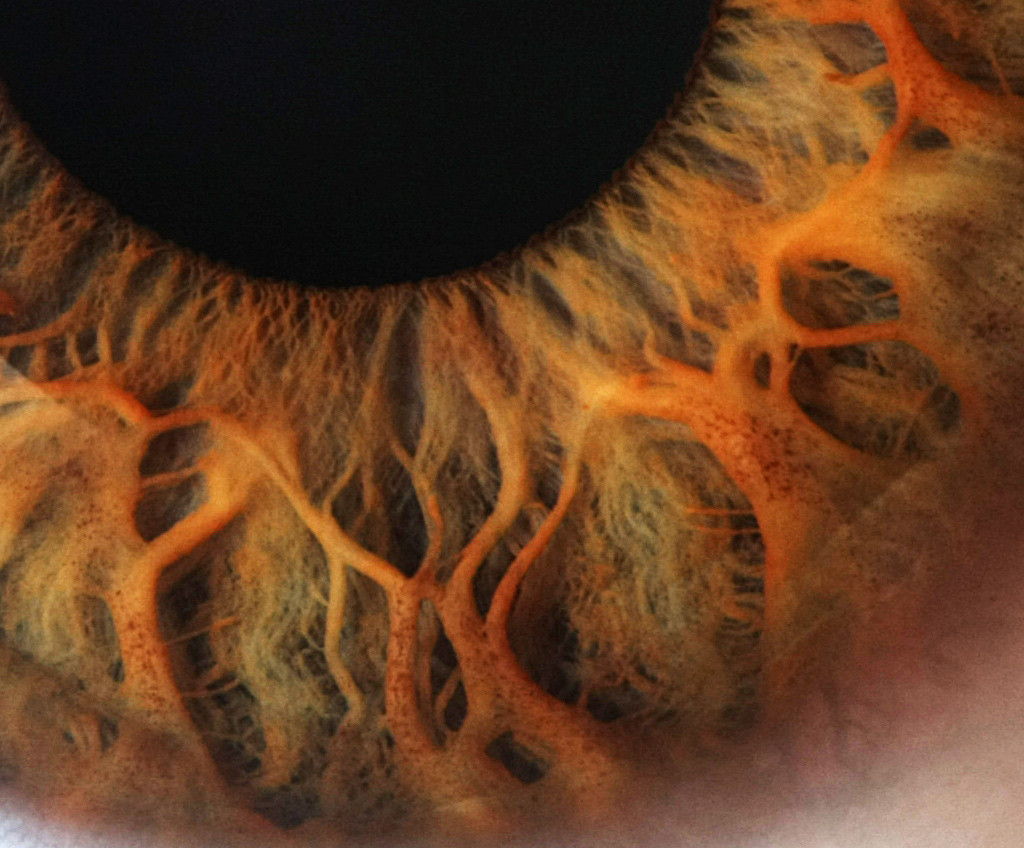 Critics have accused me of not fully understanding the "comprehensive" naturopathic education I received at Bastyr University. They have suggested that I complete a curriculum comparison myself. Well, I basically already have done just that.
I recently posted a breakdown and analysis of my clinical training at Bastyr University in an article on Science-Based Medicine. I used my academic transcript, course syllabi, and student clinician's handbook as data sources. It is quite clear that naturopaths do not have enough clinical training to practice medicine as a primary care provider.
If any naturopath can claim that their training is "on-par" with a medical doctor's or better after reading my post on ScienceBasedMedicine.org, he or she is suffering from severe cognitive dissonance.