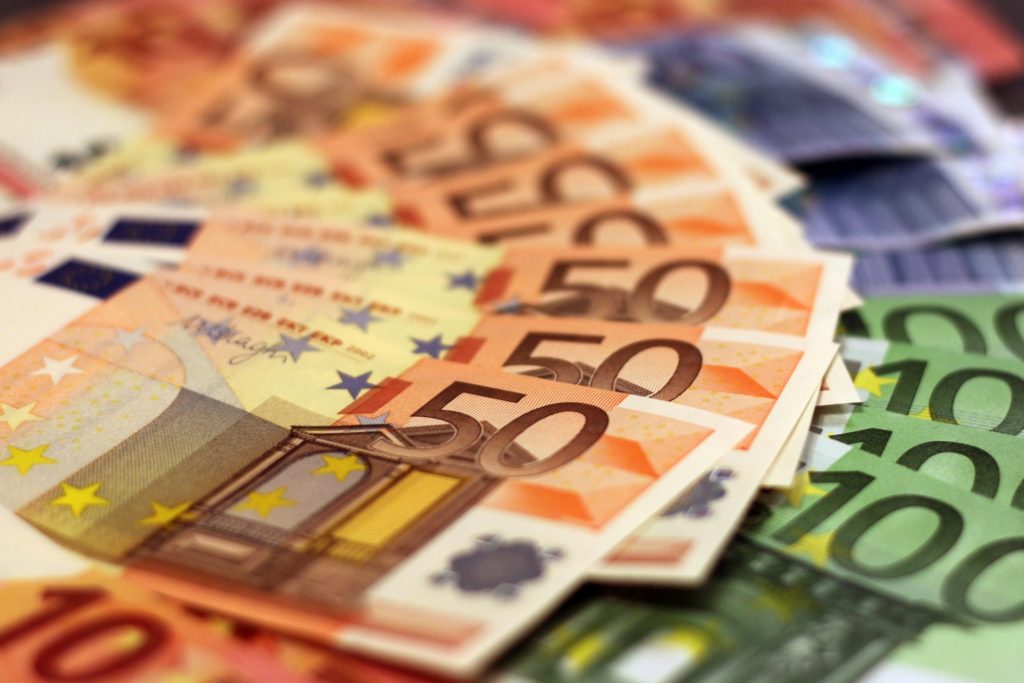 Earlier today, the international fundraising campaign organized on my behalf by Australian Skeptics Inc. (ASI) reached its initial goal of €50,000 in just over one week! The campaign was launched on January 13th to raise money to support my legal defense. As readers very well know, I am being sued in my hometown of Kiel, Germany by American naturopath Colleen Huber for defamation. Huber is offended by a blog post I wrote in December 2016 in which I criticized her so-called cancer research and expressed skepticism about the dubious alternative cancer treatments used at her clinic.
The defense fund big picture
I am not the only skeptic writer to be hit by a SLAPP suit. In 2008, the British Chiropractic Association brought a defamation case against U.K. physicist and science advocate Simon Singh for criticizing the association for supporting chiropractors who use dubious therapies to treat children. In 2011, Australian physician Ken Harvey was sued for libel by weight loss company Sensaslim for bringing awareness about the company's false medical claims. In 2014, U.K. blogger Andy Lewis was sued for defamation, and other allegations, for his criticisms about Steiner schools. Finally, American neurologist Steven Novella, along with the many organizations and institutions associated with Steve, was sued by Edward Tobinick for libel and false advertising after Novella criticized Tobinick's claims that the drug perispinal etanercept could successfully be used to treat a variety of neurological conditions. Novella won the case in 2015. Singh and Harvey successfully defended themselves as well. Lewis's case is still ongoing, although I believe that he will ultimately win. These victories came at a great price. The legal costs for all of them were substantial.
There are others, though, who have not been able to afford to defend their right to free speech in court. As a result, these individuals have had no choice but to succumb to legal thuggery. Any legal fees not used in my lawsuit will either be donated to Sense about Science, a charity that played an active role in reforming U.K.'s libel laws, or the extra funds will be parlayed into a generalized skeptic defense fund. If you can afford to continue donating, please do. Your money will be put to good use.
Thank you
Thank you to the campaign advisory committee for the many hours of work dedicated to organizing this fundraiser. Eran Segev (ASI) has been a solid source of comfort and encouragement throughout this trying time. Tim Mendham (ASI) and Michael Marshall (Good Thinking Society) have been critical for media engagement. Steve and Jay Novella (Skeptics Guide to the Universe) have been strong supports since I started blogging and have frequently used their podcast to draw awareness to my blog and this campaign. Claire Klingenberg (European Council of Skeptic Organizers) helped me reach the European skeptic community and provided helpful guidance.
And, thank you to everyone who is supporting me through donations and words of encouragement. I am humbled by your generosity.
I will continue to provide fundraising updates on a less frequent basis now that we have reached our initial goal and will update readers about the court case as it moves forward.