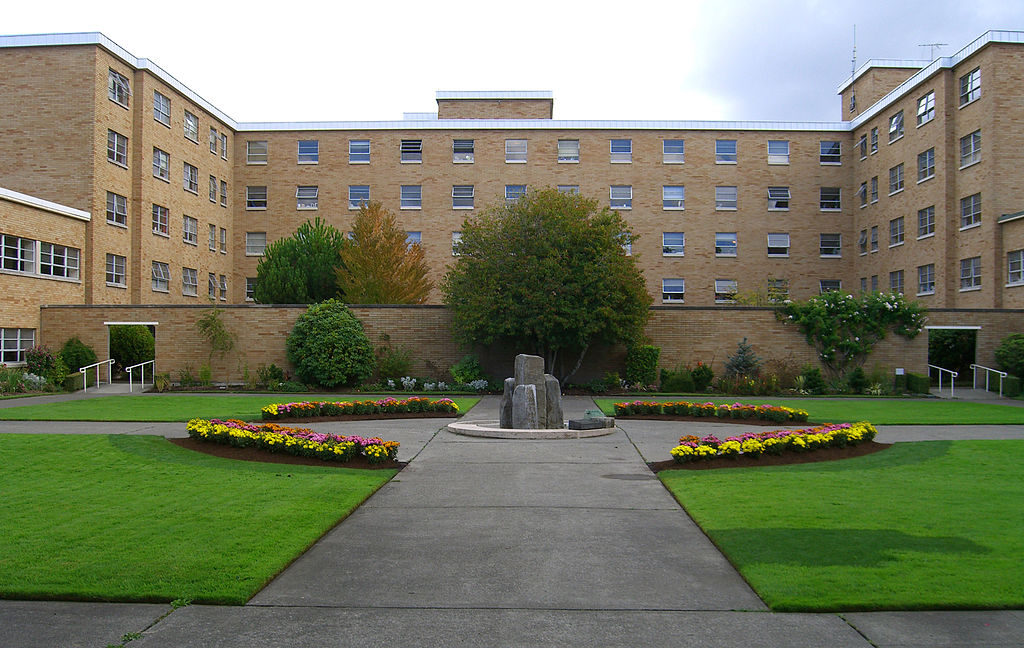 On Friday, July 21, 2017, I received a cease and desist letter from Bastyr's lawyer, which alleges I have defamed the university by making willfully false statements that hurt its reputation. They are demanding that I remove purported defamatory material from the internet. You can read the letter below:
I am currently consulting with First Amendment attorney Marc Randazza to develop an appropriate response to these allegations.
Since I received the cease and desist letter, Bastyr's president, Dr. Charles "Mac" Powell, resigned due to "recent health concerns."
I want to thank my readers for the continued support. I will be posting updates on this legal matter accordingly.