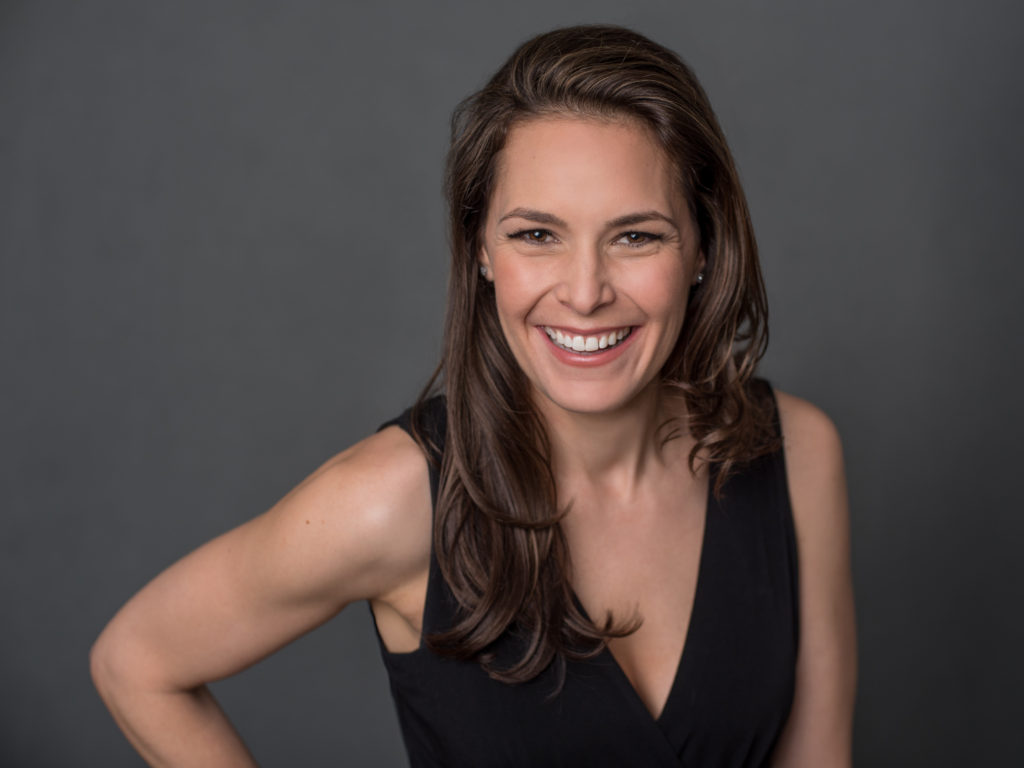 The last few months have been exciting. I have several updates.
In April, I graduated from Kiel University with a master of science degree. My thesis characterized Parabacteroides, a genus of commensal bacteria in the mammalian gut microbiome, in relation to host genetic variation.
On May 1st, I began a PhD program in evolutionary genomics in conjunction with the Max Planck Institute for Evolutionary Biology and the Institute for Experimental Dermatology at the University of Lübeck. Alongside medical researchers, I am exploring associations between specific skin microbiota and candidate genes identified through quantitative trait locus mapping.
Understanding the evolutionary dynamics through the interaction of microbiota with host genetics is a promising new avenue for advancing medical science. I am thrilled to be a part of this research. My psoriasis story has really come full-circle.
Naturopaths believe that they are the pioneers of microbiome research. After just dipping my toes into the complex world of microbiota, it became immediately clear that naturopaths have no idea what they are talking about. I'll write more on this later.
Those who follow me on social media know that I have been writing at Forbes.com. Here I will cover big news stories concerning naturopathic medicine. I will continue to write personal stories at Naturopathic Diaries.

Thank you to everyone who continues to visit my blog and to follow me on social media. Your support and encouragement is truly sustaining.
For those interested in hearing more about why I left naturopathy and stories from my time practicing as an ND, I will be speaking at several conventions over the next six months. Information will be updated on the Events page as it is made available. I hope to see you at one of these events!
2017 Speaking Dates
---
Northeast Conference on Science and Skepticism
Conference dates: 29 June – 2 July 2017
Location: Fashion Institute of Technology, New York City
Speaking Date: Friday 30 June 2017
---
CSI Conference
Conference dates: 26 October – 29 October 2017
Speaking date: 27 October 2017
Location: Excalibur Hotel and Resort,Las Vegas, Nevada
---
Denkfest
Conference dates: 2 November – 5 November 2017
Speaking date: 3 November 2017
Location: Zürich, Austria
---
Skepticon Australia
Conference dates: 18 November – 19 November 2017
Location: Sydney, Australia